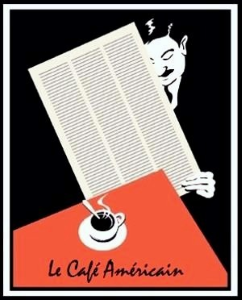 This is about it in a nutshell. 'Stimulus' American style comes to Europe.
Printing money and giving it to your cronies inflates asset prices, lines the pockets of the well-heeled heels, but does little for the real economy.
But it doesn't produce broad inflation (or aggregate demand) so we can do it many times! Success!
"At last the euro's lords and masters have accepted that something must be done about their zone's lamentable growth. They will unleash a massive bond-buying programme totalling a reported 1tn. The former BBC economic pundit Stephanie Flanders told the world it was 'Santa Claus time'; the European Central Bank (ECB) has ridden to the rescue.
This post was published at Jesses Crossroads Cafe on 24 January 2015.