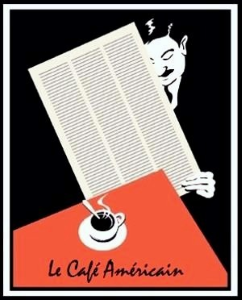 Except for a few Asian countries, and special situations not pictured perhaps, it looks like a global slump from here.
There are still a select few unbroken housing bubbles out there that may find some adjustment in a future capital crisis. Canada and Australia come to mind, among others.
Despite the billions of taxpayer funds poured into them, some if not quite a few of the troubled multinational Banks are still in trouble, and a few may be teetering.
Does anyone who is well informed not recognize that the policy errors of the Central Banks and their political cronies have failed to foster a sustainable recovery after five long years of enormous bank subsidies and public misery?
And the fruits of this selfish foolishness may likely be another crisis that is even more decisive?
The Banks must be restrained, and the financial system reformed, with balance restored to the economy, before there can be any sustainable recovery.
This post was published at Jesses Crossroads Cafe on 14 OCTOBER 2014.