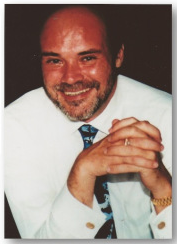 The turmoil in the Middle East has been instigated in part by fiscal mismanagement. When the money was rolling in with high oil prices, it was assumed, as always, that whatever trend is in motion will remain in motion. Consequently, the government expanded their spending assuming money would continue to flow in. When oil broke, the fiscal mismanagement has been exposed for all to see if they care to look.
Falling oil prices have decimated revenues and trade in the region. Security worries about terrorism, particularly in the US, have led to cuts in airline routes. Then there has also been a long-running diplomatic and trade impasse between Saudi Arabia and its allies on the one hand, and Qatar on the other. Now the good-old-days of easy money and rapid growth has led to concerns about over-capacity, waste, and corruption that nobody cared about when money flowed like oil.
We are witnessing the beginning of a Middle East War between the Suni and Shite where the latter opposes kings and the state should be ruled by religious leaders. Iran and its Lebanese ally, the militant Shia group Hezbollah, claim the Saudis detained Mr. Saad El-Din Rafik Al-Hariri is a Lebanese-Saudi politician who has been the Prime Minister of Lebanon since December 2016. They allege that Saudi Arabia forced his resignation. Rex Tillerson said he had received assurances that Mr. Hariri was free to leave anytime.
This post was published at Armstrong Economics on Nov 12, 2017.