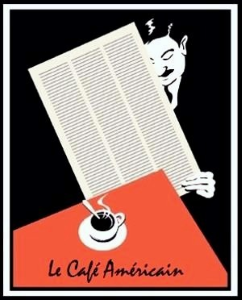 Apparently the Banks have been lobbying heavily, and expending significant amounts of money again, leaning on their Congressmen and pressuring regulators, saying that their capital standards need to be relaxed so that they can make more loans to stimulate economic growth.
But that, according to the FDIC Vice-Chairman, is utter nonsense.
"Hoenig, who was a high-ranking Federal Reserve official during the crisis, cautioned Senate Banking Committee Chairman Mike Crapo and the committee's senior Democrat, Sherrod Brown, "against relaxing current capital requirements and allowing the largest banks to increase their already highly leveraged positions."
Using public data to analyze the 10 largest bank holding companies, Hoenig found they will distribute more than 100 percent of the current year's earnings to investors, which could have supported to $537 billion in new loans.
This post was published at Jesses Crossroads Cafe on 04 AUGUST 2017.