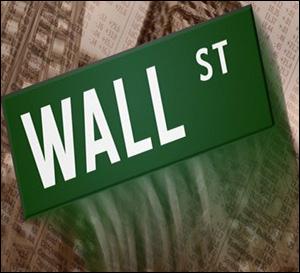 When there is an epic financial crash in the U. S. that collapses century old Wall Street institutions and brings about the greatest economic collapse since the Great Depression, one would think that the root causes would be chiseled in stone by now. But when it comes to the 2008 crash, expensive corporate media real estate is happy to allow bogus theories to go unchallenged by editors.
What is happening ever so subtly over time is that the unprecedented greed, corruption and unrestrained manufacture of fraudulent securities by iconic brands on Wall Street that actually caused the crash are getting a gentle rewrite. The insidious danger of this is that Wall Street is never reformed or adequately regulated – that it remains a skulking financial monster with its unseen tentacles wrapped tightly around every economic artery of American life, retaining its ever present strangulation potential.
On August 10 of this year, Wall Street Journal reporter James Mackintosh penned the following astonishing sentence: 'The global financial crisis began 10 years ago this week, when a French bank suspended three money-market funds. What savers thought was money turned out to be merely credit, and the realization rapidly trashed U. S. money-market funds and the global banking system.'
This post was published at Wall Street On Parade on August 15, 2017.