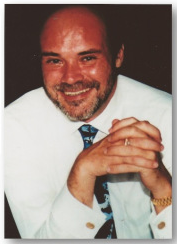 I was standing in line in a phone store and the two women in front of me were talking about the press and how dishonest they are. The interesting thing was one did not like Trump and was starting to like him because the press was so negative. The other had been a Trump supporter and just listening to them made me think just how openly revolting the press has become.
Now a Harvard study published May 18th, 2017 reveals what many Americans are starting to talk about openly just how corrupt the press has become. Trump's press coverage has set an all-time new historic record for negativity. The Harvard study says President Trump's early days in office were subjected to almost universally negative news coverage, confirming what he has been complaining about. They reported that Trump presidency is 'setting a new standard for unfavorable press coverage of a president.' I personally have done significant research in political-economic history reading the commentaries throughout history to get a sense of the thinking process and its evolution. I have never uncovered such corruption in mainstream media in the entire history of the United States. This is bordering on the corrupt Communist press of the cold war – the new American Pravda.
This post was published at Armstrong Economics on May 31, 2017.