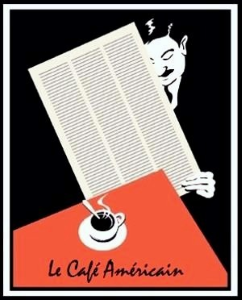 There is a certain nagging annoyance that one gets when they see something in print that they know is just wrong, and write response to it, with documentation, in order to correct it.
And then for whatever cause including fat-fingered error, the comment is moderated into oblivion. If it was an opinion piece then fine. Opinions are not worth all that much. But if it is a straight up factual correction, that is a bit annoying when the original in the media was designated to reinforce some point that one feels is a bit unjust.
So here are two recent example of things that were just wrong that appeared without correction in the mainstream media.
From Jeri-Lynn Scofield over at Naked Capitalism who picked up this piece in the NY post:
Snooki inspires legislation to limit state university speaker fees NY Post. Moi: Speaking as a born and bred Jersey girl, I applaud the state legislature's action. Nice to see the state of my birth lead the way in something other than corruption or toxic waste. And about time – $32K to hear Snooki speak at the Rutgers commencement? Are the administrators nuts? And the proposed $10k cap is too high. Why should any speaker receive more than expenses and a modest honorarium, e.g., $1K – which incidentally, anyone with any class would immediately donate back to the university.
I don't normally read the Post, except perhaps for financial pieces by John Crudele, so I was glad to see this at a site where I do read on occasion.
This is no knock on Jeri=Lynn whose major point remains intact, that commencement fees may be far too generous.
And as an old fogey, it seems to me to be a correct sentiment about paying far too much money and attention to these reality tv stars, our current President notwithstanding.
This post was published at Jesses Crossroads Cafe on 26 MARCH 2017.